Blue disc
The blue ceramic disc is one of the best abrasive discs available on the market! It's less expensive to use than most other discs and with its high quality it will be performing great results for a long time before it needs to be replaced.
Dimensions:
150x4x16 – For harvester chains 404
145x4x22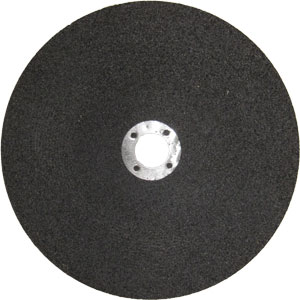 Cutter disc
The cutter disc has been made thicker to be able to grind the whole cutter.
Dimension: 150x6x16